Just finished of a trip to southern Germany for paragliding. Visited my German friend I met in Australia and he showed me around some of the flying sites in the Alpes.
Unfortunately weather's been total shit, so ended up doing more parawaiting than paragliding. But that's just part of the sport.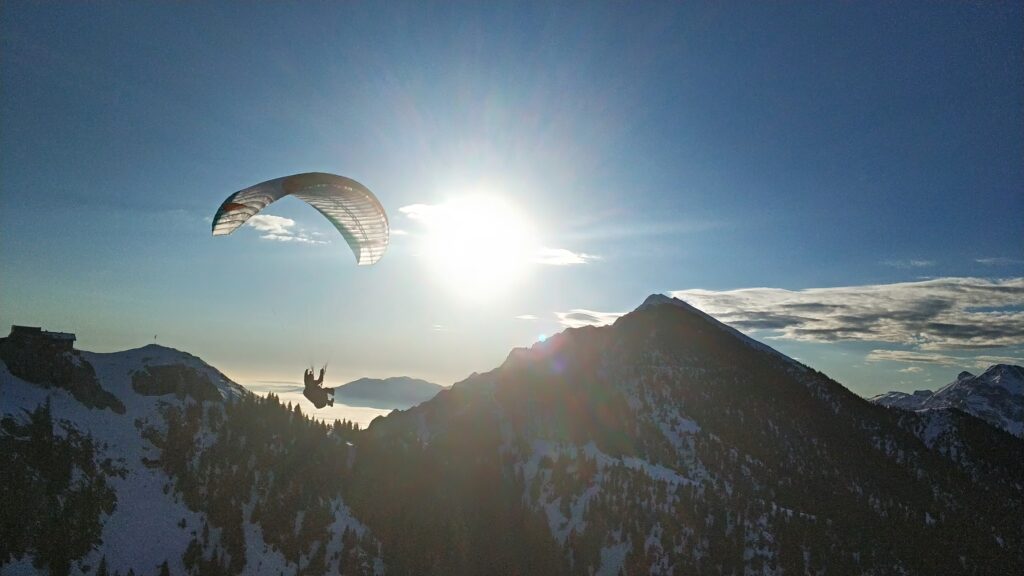 Both me and Tim is very into hike & fly. Half of all the flights we did was actually hike & fly. The two best flights were early morning takeoffs from random mountains. (All the pictures are from these two flights).
I'm still getting into paragliding and haven't done much of the sport yet. So I'm still at that stage where I just try to collect as much experience as possible after taking my cert. The fact that I know people around the world and have flown a lot of places helps a lot. But I still need some more flight hours under my belt before I start with some specific goals in mind.
For now, I'm just hoping the weather will be good for hike & fly while I'm spending the winter in New Zealand.